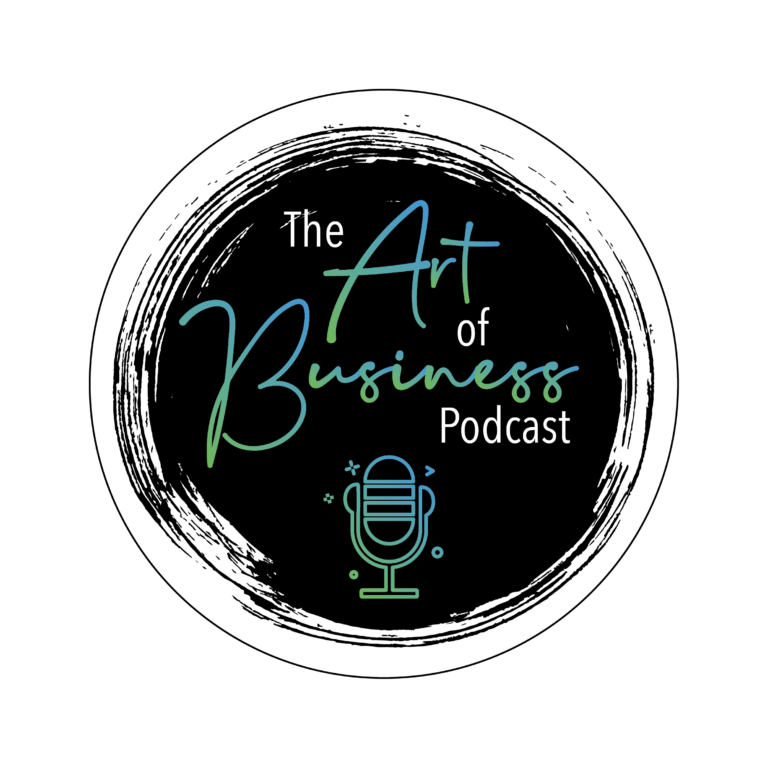 The Art of Business Podcast
The podcast for creatives who want to become more visible, successful and recognised as an industry leader in the arts. Lauren Johnson will be sharing her knowledge, top tips and proven techniques to help you grow, develop or maintain the success of your empire. With special guests featuring on regular episodes, this is the podcast for you.
Reasons Why Exercise Should Be Part Of Your Self Care Routine!
Join Founder & Company Director of LaVolta Events Ltd., Lauren Johnson, as she explains why exercise should be a part of your self care routine and how it can benefit you, both physically and mentally.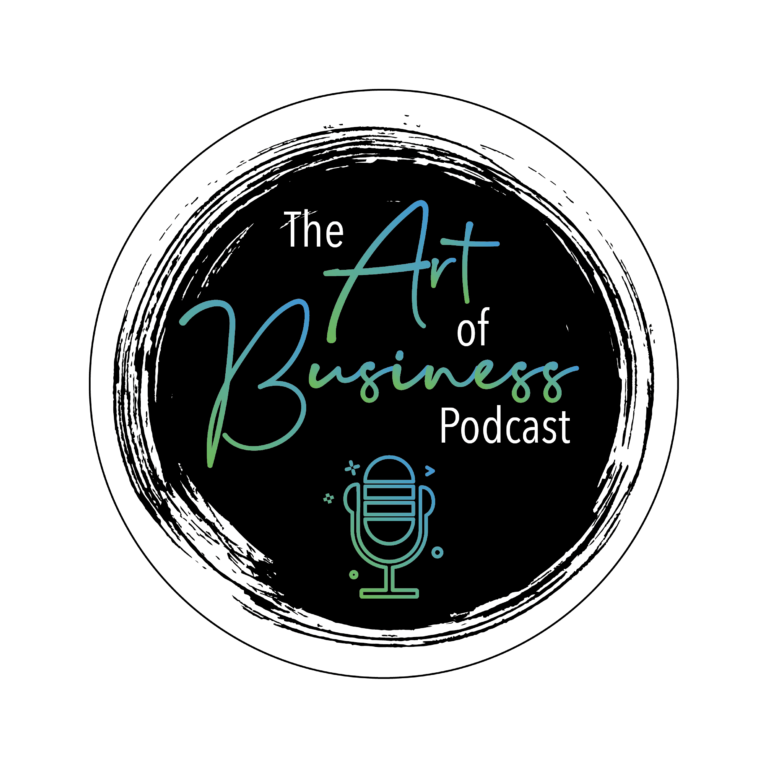 Search Results placeholder