Ballerina Bear & Hip Hop Hippo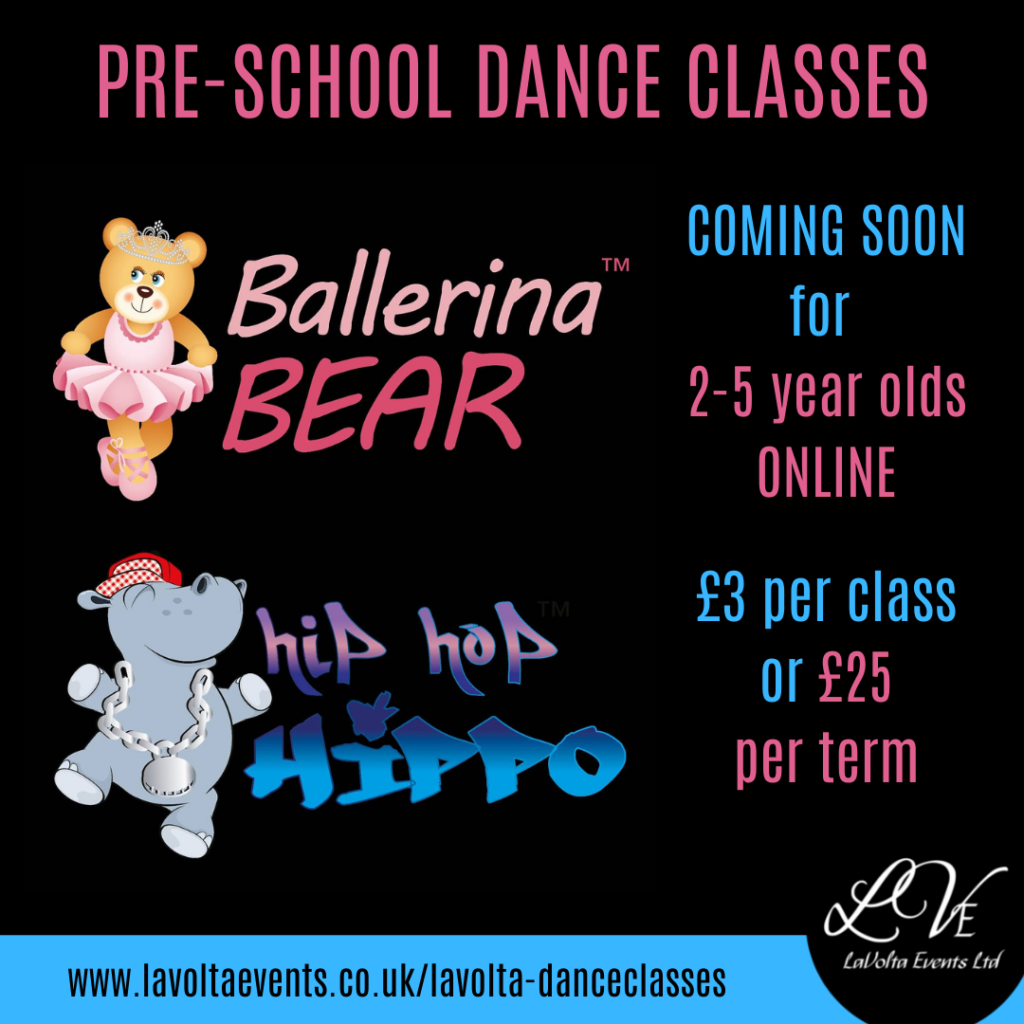 Join us for our weekly 2-5 year old dance classes online.
Either purchase our weekly classes individually or book with us termly to receive a discount.
For Ballerina Bear, your little dancers will spin and twirl with Ballerina Bear while she shares her adventures & stories with the children along with action songs and original music. It's lovely to see the little ones engaging with Ballerina Bear and with each other.
For Hip Hop Hippo, your little girls and boys will learn & develop funky street moves to the latest music. They have the opportunity to be creative and develop their co-ordination skills. Hip Hop Hippo will share his adventures and stories with the children along with action songs to original music. The little girls and boys love this class and it is lovely to see their confidence grow and engage and high five with hippo and the other children in the class.