LaVolta's Dance Events Franchise
Are you passionate about hosting high quality, fun and friendly dance competitions in your local area?
If you've always wanted to host Dance Competitions, Dance Festivals and Dance workshops but don't know where to start, then this is the opportunity for you as full training and 1:1 support is given from day one. 
At LaVolta's Dance Events, we promise to give you the creative opportunities to embrace the brand and make the most out of your business opportunities.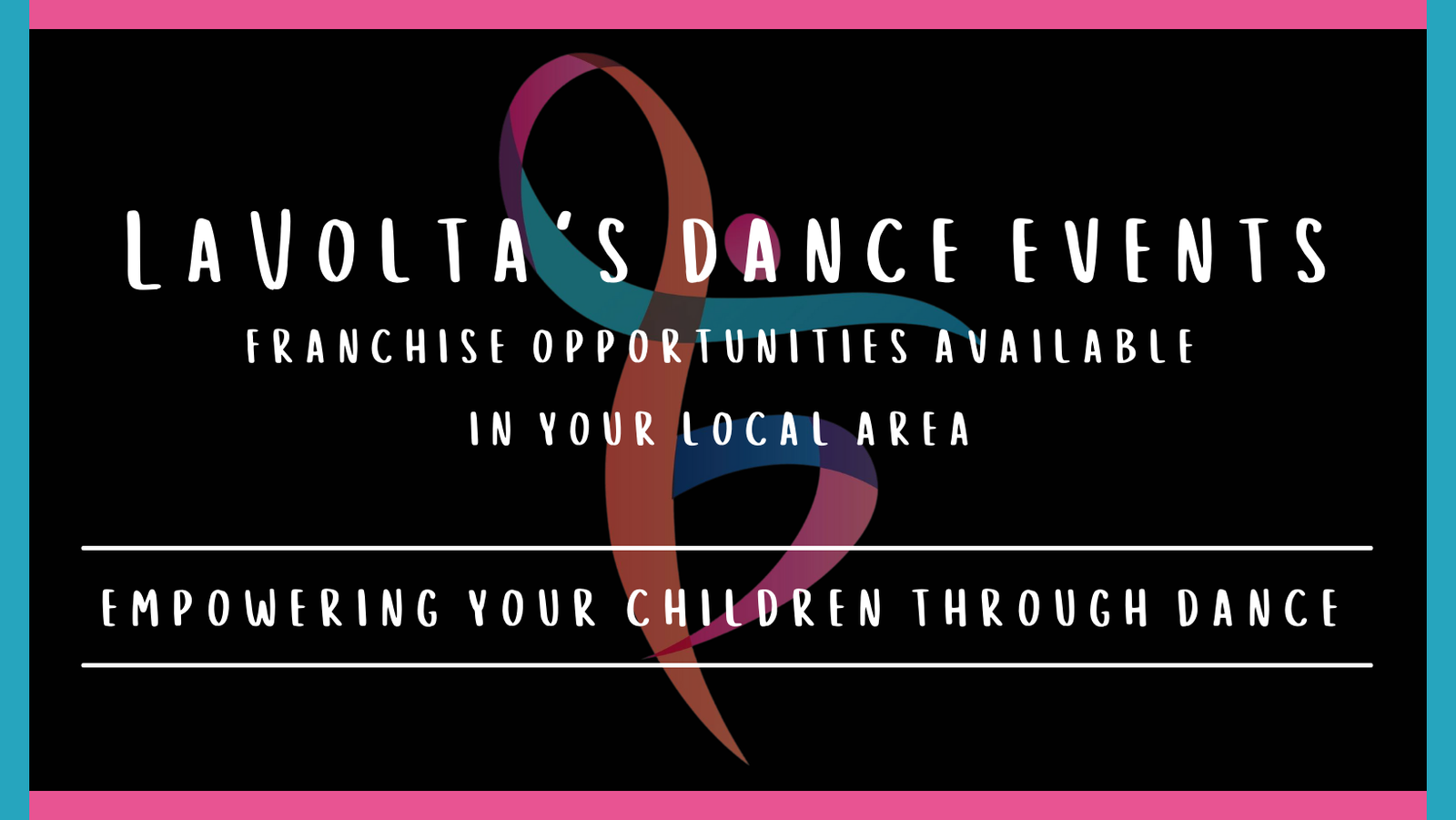 We provide you will all the tools to help nurture and inspire every dancer that attends your events.
As part of a network of passionate, creative and inspiring franchisees, you will have the opportunity to grow your business to achieve your aspirations, supported by an experienced and enthusiastic team alongside you.
Prices start from just £995…
To find out more information and enquire about your local area, please drop an email to franchise@lavoltaevents.co.uk or complete the enquiry form on this page.
"If anyone is thinking about going for this then I'd absolutely encourage you to do so! I'm so glad I did! Lauren and the team are so supportive and you're never on your own. I'm learning every single day and I'm loving it! My first festival is in November and thanks to Lauren and the team training and supporting me, it sold out within 8 days of entries opening. If you love dance and organising events then this is definitely a huge opportunity! Go for it!"
If you'd like to run your own Franchise, please submit the form below;