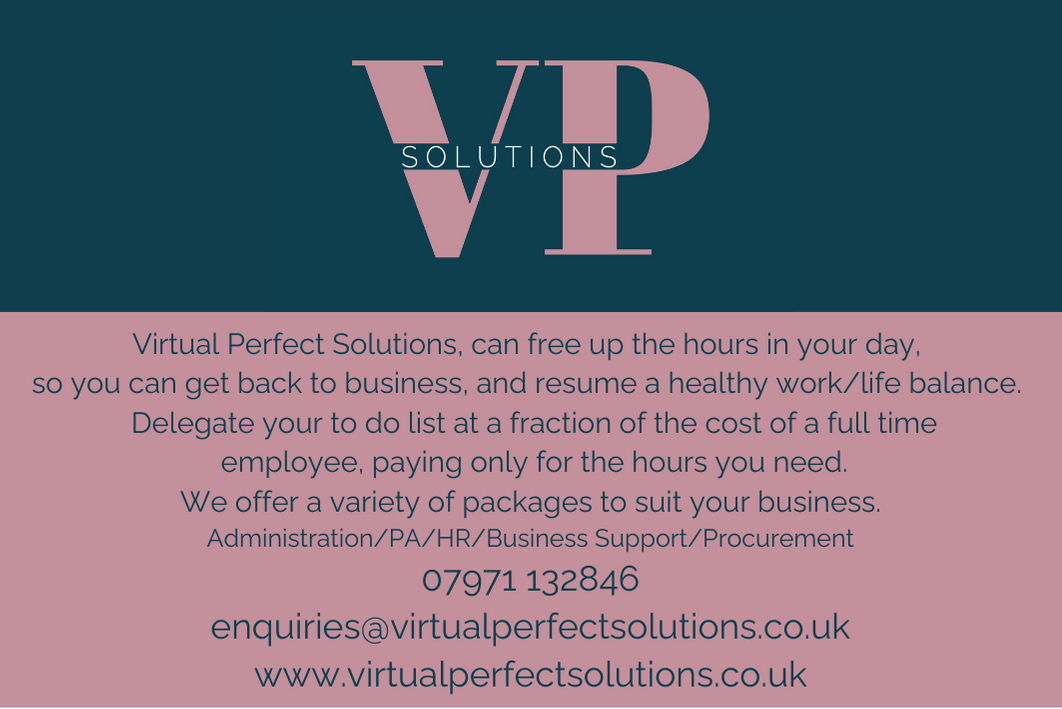 As a Virtual Personal Assistant I help Individuals and Small Businesses to achieve a healthy work/life balance by reducing their workloads.
To do this I must first understand the business I am trying to help, is it workload?, have they been impacted by Covid-19? or have they considered employing someone, but the set-up costs are off-putting?
Whatever the circumstances it is easy to become overwhelmed, but there is an easy cost-effective solution to all of this, YOU OUTSOURCE!
By outsourcing you keep costs down, you pay only for the hours you need.
What should you outsource?, you want to outsource the tasks that you least like doing, the ones that are monotonous but necessary for your business – (I always advise clients to write a list of all their regular tasks including the ones that they put off doing, or never find time to complete, this is always a good starting point).
My experience is vast. I am a former PA with HR experience, but I also held a FLT license and delivered orders whilst managing an Office.  I have been a small business owner for 12 years and have back office experience in the Early Years sector including writing up policies and procedures.
Most Virtual Assistants will have a niche area and vast skill sets, but ALL VA's have one thing in common, we are driven to the success of your business, as soon as you enquire with a VA, they will do their homework and familiarise themselves with your business, we are quick learners and with a little bit of your time we will quickly understand more about whatever aspect you are wanting to outsource.
For more information:
enquiries@virtualperfectsolutions.co.uk  

Tameside Dance Competition, October 2021
Tameside Dance Competition, October 2021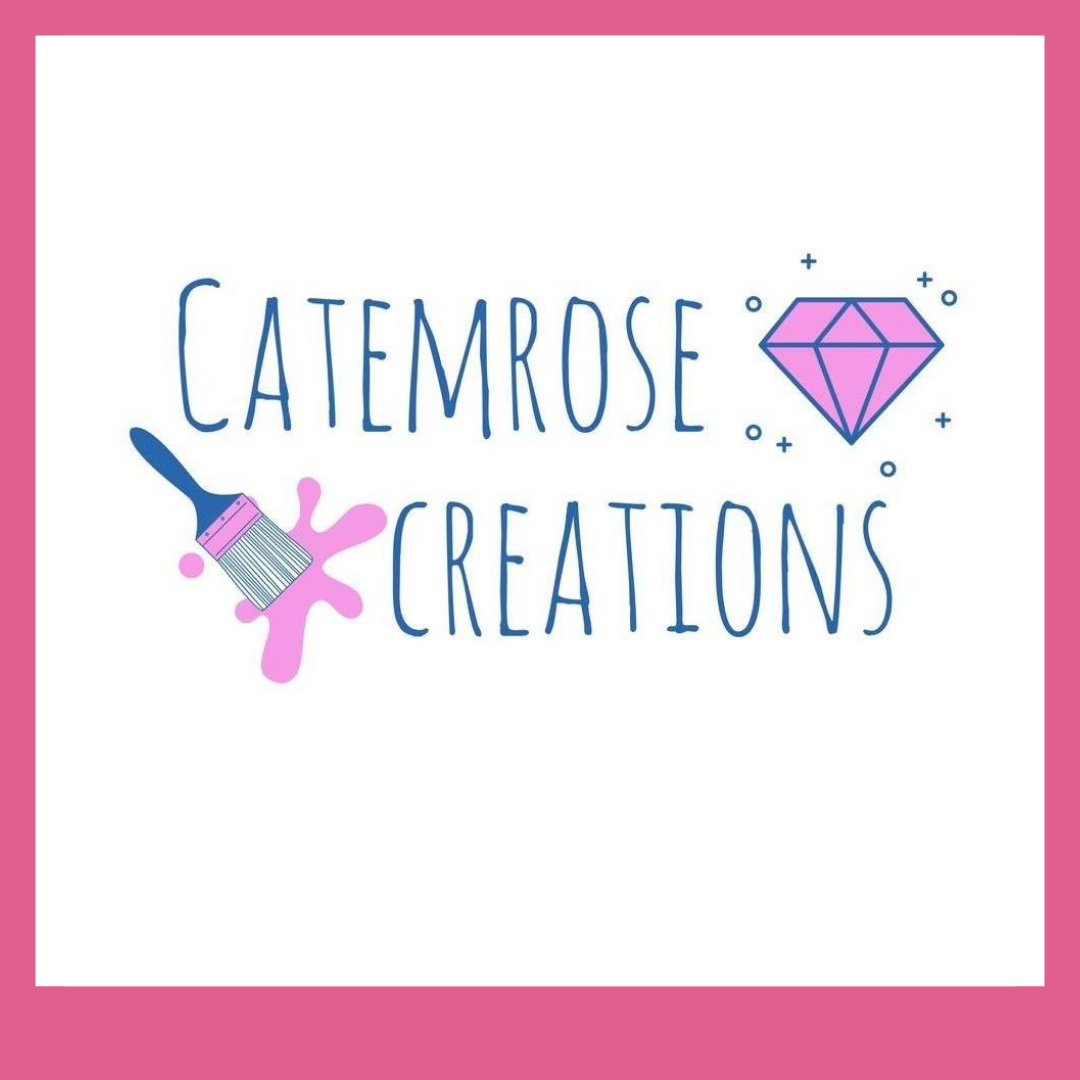 CATEMROSE Creations
For more information, please visit; https://www.facebook.com/Catemrose/