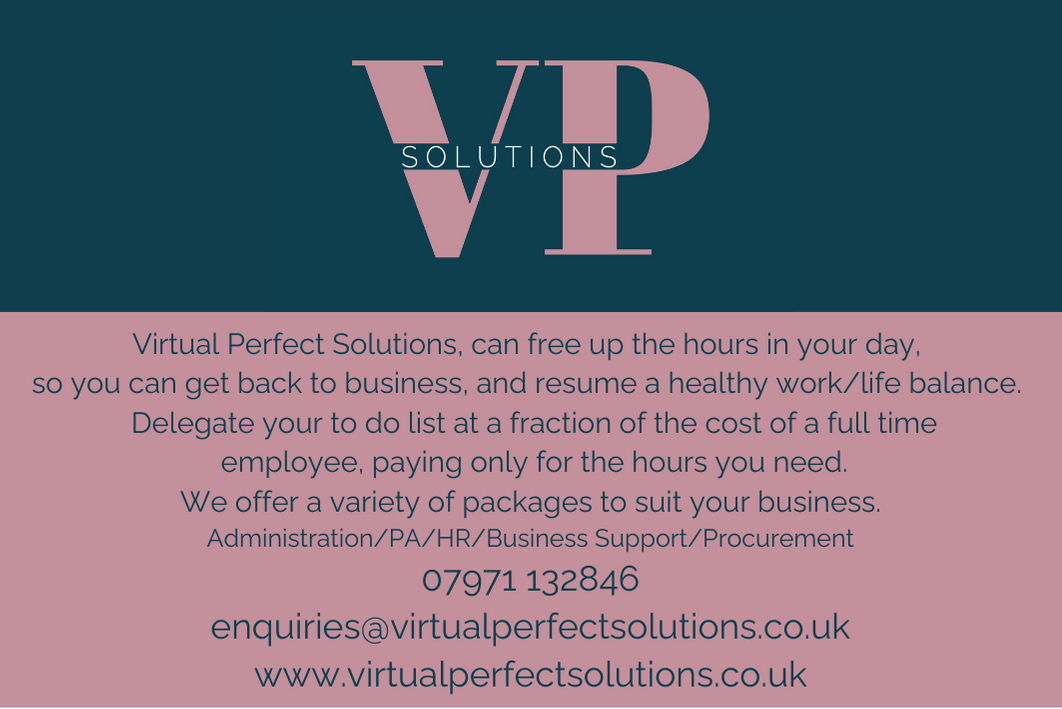 As a Virtual Personal Assistant I help Individuals and Small Businesses to achieve a healthy work/life balance by reducing their workloads.
To do this I must first understand the business I am trying to help, is it workload?, have they been impacted by Covid-19? or have they considered employing someone, but the set-up costs are off-putting?
Whatever the circumstances it is easy to become overwhelmed, but there is an easy cost-effective solution to all of this, YOU OUTSOURCE!
By outsourcing you keep costs down, you pay only for the hours you need.
What should you outsource?, you want to outsource the tasks that you least like doing, the ones that are monotonous but necessary for your business – (I always advise clients to write a list of all their regular tasks including the ones that they put off doing, or never find time to complete, this is always a good starting point).
My experience is vast. I am a former PA with HR experience, but I also held a FLT license and delivered orders whilst managing an Office.  I have been a small business owner for 12 years and have back office experience in the Early Years sector including writing up policies and procedures.
Most Virtual Assistants will have a niche area and vast skill sets, but ALL VA's have one thing in common, we are driven to the success of your business, as soon as you enquire with a VA, they will do their homework and familiarise themselves with your business, we are quick learners and with a little bit of your time we will quickly understand more about whatever aspect you are wanting to outsource.
For more information:
enquiries@virtualperfectsolutions.co.uk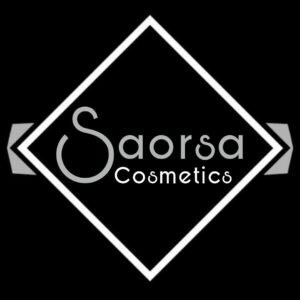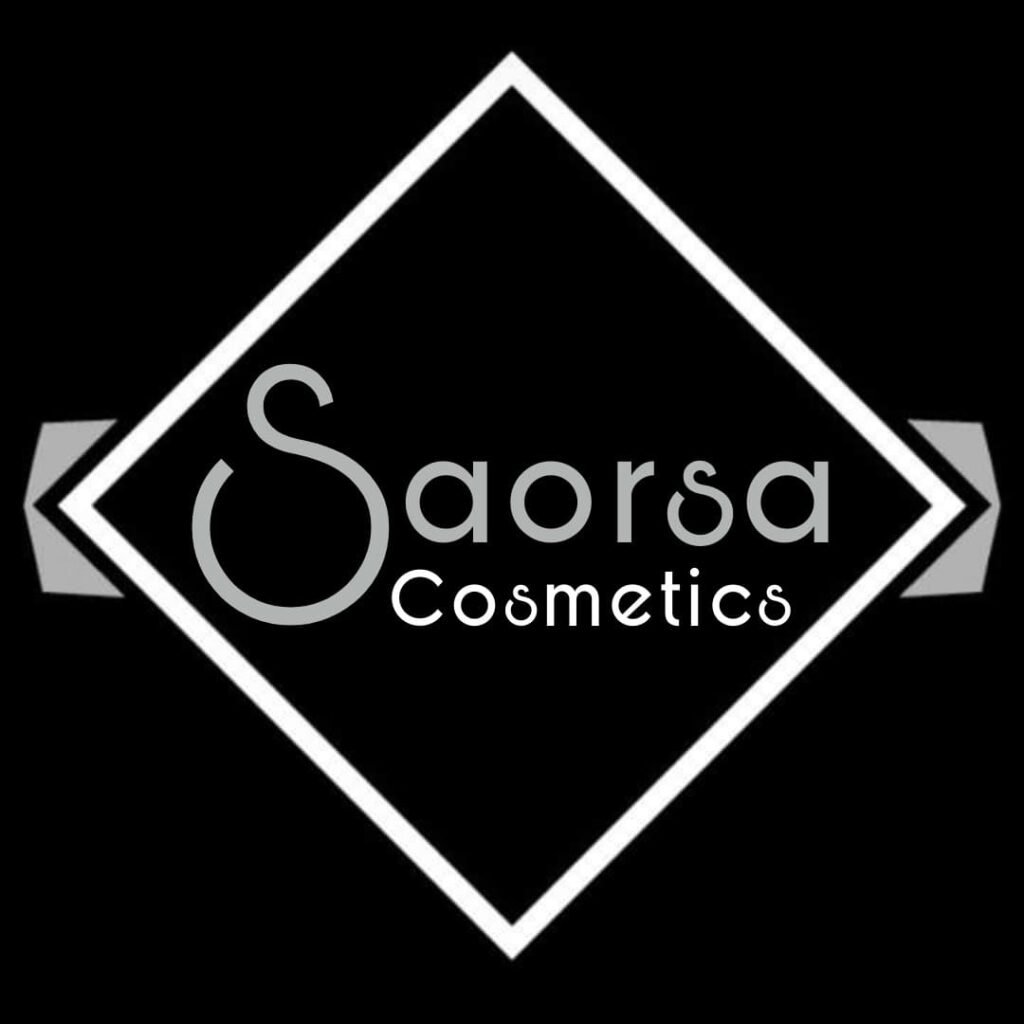 Our sponsors are truly amazing! Not only is Saorsa Cosmetics a world renowned, ethical beauty brand but they are our official dance tan!
They will be offering spray tans in the days leading up to our in-person events and not only that… they are offering an amazing opportunity to 10 of our 18+ year old contestants to be a #SaorsaAmbassador for a whole year! That means you'll receive The Saorsa Box of your choice, a free tan supply, other free products as they launch, an official photoshoot with hair and makeup, become a published model on all their media and much much more Support your finalist by using their individual discount code and liking their official photos over on @SaorsaCosmetics when announced! Like the sound of this?
You could be in with a chance too, apply to be a finalist TODAY! 2021/22 applications are open! Want to know more? www.saorsacosmetics.com