Qualified - Insured - Experienced - Reliable
Founded in 2013 by Lauren Johnson, what started off as a one time Charity Event that showcased local talent and raised over £300 for Lauren's nominated charities, has now evolved in to a successful and established Dance Events Company that continues to grow and offer many additional services.
We are now an international and award-winning business that is currently franchising around the UK to offer our incredible events to more dance schools and dancers around the country.
We are also a #1 Bestselling Author for our two books, creating 18 other #1 Bestselling Authors..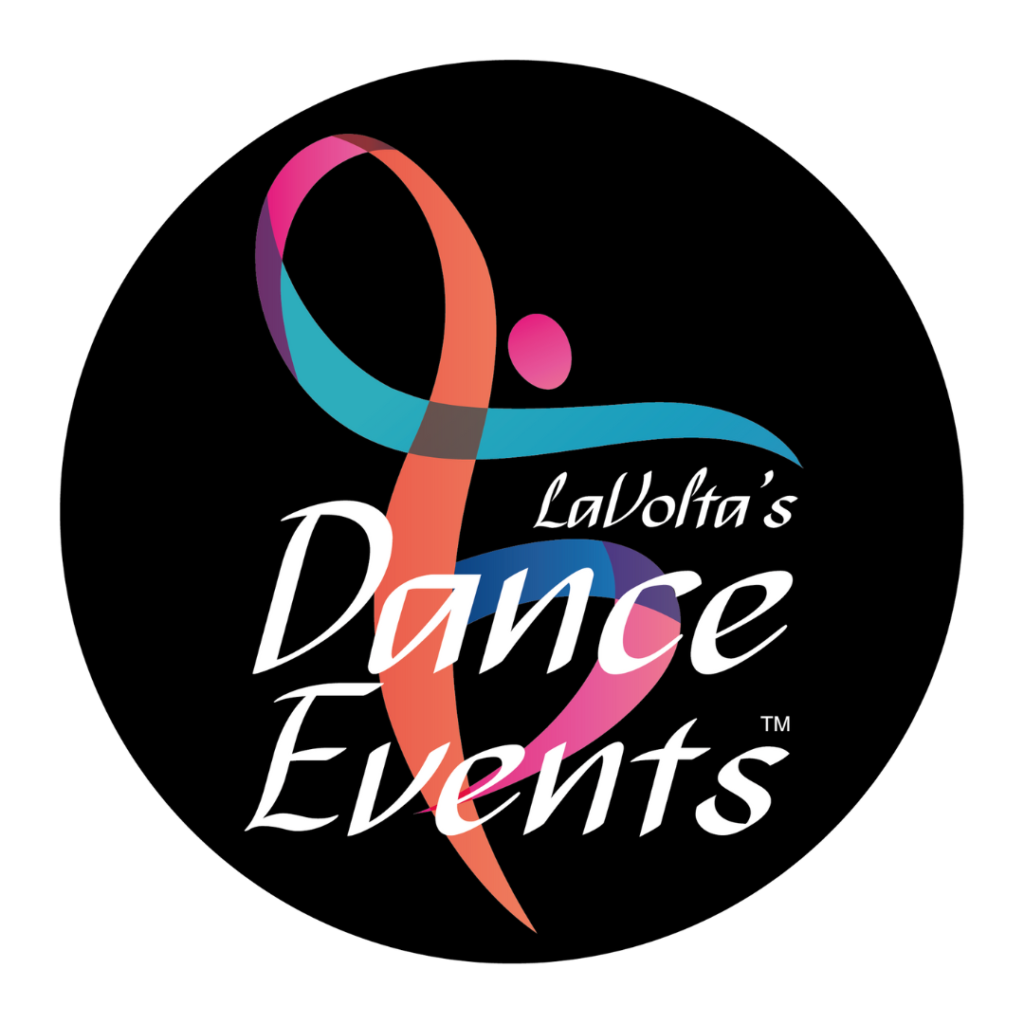 We LOVE LaVolta Events! The competitions are fun, friendly and excellently organised. All the staff are so friendly and the adjudicators Lauren works with are fantastic with lots of valuable feedback. We can't recommend enough.
Lovely competition run by the lovely Lauren who went over and above for us. These events have been so important for my daughter as they've given her purpose and drive during lockdown. Amazing team, well done! 💕​
Brilliant workshops and competitions, my daughters loved being involved. Lauren is a lovely and supportive lady. highly recommend her events 💕
My daughter loves the opportunities that Lauren provides and has kept her love for dance going throughout lockdown ! Professional and reliable service. Thank you.
My daughter has taken part in a few of the online comps and one workshop over the last year. The comps are easy to enter, with great communication from Lauren and lovely, helpful feedback from adjudicators. My daughter loves that results are given live and she has really enjoyed taking part in the events. Thank you for helping to keep her dancing during these strange times!
Wow! We discovered LaVolta events at the start of the initial lockdown and the online competitions and workshops that have been held have kept my daughter going during such strange times! Professionally run competitions with fantastic adjudicators, detailed feedback and live results shows. The range of workshops has been incredible - offering experiences we wouldn't have had a chance to take part in usually. Thank you so much Lauren for all your incredible hard work - we've loved being involved and can't wait for more online opportunities and then the live events!
My Daughters have both entered several of Lauren's competitions. Easy to enter, reasonably priced and run very well. Lauren works tirelessly and has raised so much money for charity, she should be really proud of herself. We've also purchased some items from her clothing range and they are a great quality and priced well. We've had lots of compliments on the sweatshirts in particular. They're nice and thick and wash well. Highly recommend Lauren and La Volta Events 👍🥰 Thankyou for all that you do and for always putting 110% in.
My daughters have taken part in lots of LaVolta events over past year. Everyone been fabulous and the Lovely Lauren is so easy to ask any questions. Would definitely recommend. Hope we can make it a real life event ❤️
A fantastic professional competition, I really cannot recommend enough great for Dancers new to competition and seasoned dancers. Friendly and fun and great for all ages. Thankyou for keeping us dancing.
It's always great to work with Lauren. There is always a personal touch to how she organises events and deals with her customers. When we take part in the events as starlight kids dance and stage school the children always thoroughly enjoy themselves. They have a great time and feel like part of the event even if there is only a small number of them attending. The events are always well organised and we always know well in advance what to expect. We attend at least 2 events a year with LaVolta events and we look forward to each of them. To make it all even better a lot of her events raise money for well deserved charities.