I must say that it's been an incredible 8 years helping to make a difference. See this is the thing, I knew I wanted to make a difference, I just wasn't sure how exactly.
Being able to host dance competitions and workshops and creating opportunities for children around the world, absolutely makes me fill with pride.. my aim is to continue creating opportunities both recreationally and professionally to continue helping both children and adults to reach their dreams..
Lauren Johnson – Founder, Director & Franchisor
Well this is exciting and a pleasure to be introducing myself, although do you really want to read about me? My team are far more interesting..
I'm Lauren and I founded LaVolta Events back in July 2013. I started off by getting all of my creative friends together to put on a Charity Fundraiser which was a huge success and from there my passion of events started.. I actually always wanted to be a dance teacher, from the moment I attended my first dance class at the age of 5, I told my mum that I wanted to own my dance school but what  different journey I've taken. I completed my IDTA training when I was 17 and studied Dance at university, but from the moment I arrived in Manchester, I knew I wanted to take a different path, I just didn't know how exactly I wanted to use my dance experience.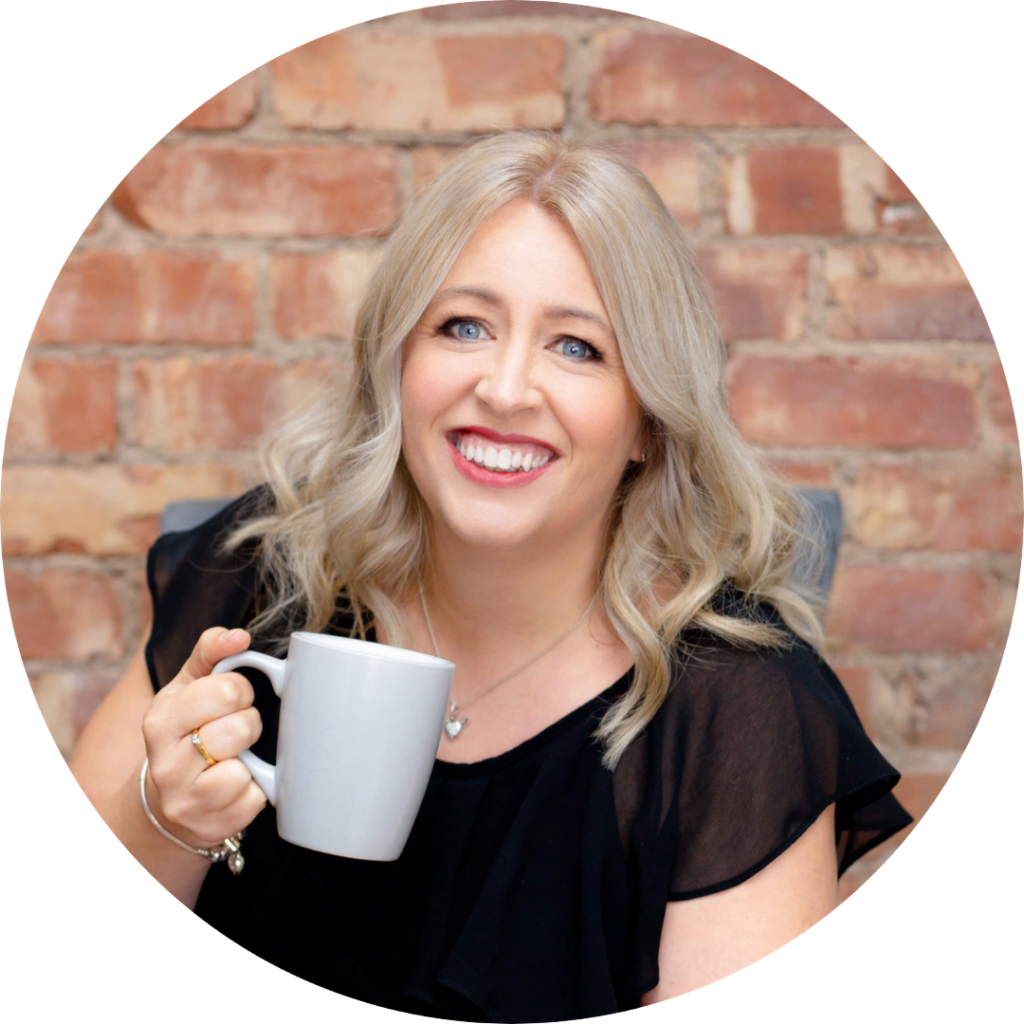 Paula Jones – Franchise Support Manager
Paula Jones, the Franchise Support Manager for LaVolta's Dance Events. My passion for supporting individuals and businesses comes from years of experience as a PA and in HR. However, it was only when we decided to expand our family that I took the plunge to become Self Employed to be responsible for my own family's financial freedom and to generate a better work/life balance, I gained qualifications in Early Years Education and for the last 14 years have built and nurtured my own businesses.
Becoming self-employed really was a huge turning point and allowed me to review so much about myself and in doing so I discovered my calling really is in supporting others with their own journeys whether it be in launching or supporting the growth of an already established business.
I take individuals and businesses from overwhelmed to empowered, I can do this by drawing from the experience I gained when working with corporate businesses, and my own personal journey in launching. It is a lot of hard work, sweat and tears but I help to maintain a healthy work/life balance so that you do not become a victim of burnout.
I have found working with Lauren and LaVolta's Dance Events and their growing network so rewarding, being on board from the start providing support for all the behind the scenes set up, admin, document creation and organisation has meant I have been able to celebrate all the milestones and success as the business experiences them.
Lauren is an example of how a Business Owner experienced fast growth, pivoted their whole business to online and continued to flourish and expand into other exciting new areas.
Lauren was so used to doing everything herself but had reached a critical point where she recognised, she needed to invest in additional support to keep driving the business forward, but also that she wanted to keep that support in place for her network as it expands, I am delighted to be continuing working with LaVolta's Dance Events Franchisees as they prepare to launch and become established in their areas.
Nicola  –  Mandy  –  Julie  –  Mo  –  Cassie  –  Lauren  –  Chloe  –  Gemma  –  Emily  –  Jess
Chloe – Franchise Support Assistant
Hello, my name is Chloe and I am a 22-year-old drama degree graduate. I graduated with a first-class degree from De Montfort University in 2021 and have always had a passion for performance.
I grew up going to dance classes and acting and performance workshops, this is where my passion for performance began. Working as the Franchise Support Assistant at LaVolta Events means that I will be helping others to plan their own dance events and all that comes along with it.
Starting my journey with Lauren and the team at LaVolta Events is exciting and I am looking forward to being an essential part of these events, much like when I used to be a part of them as a child.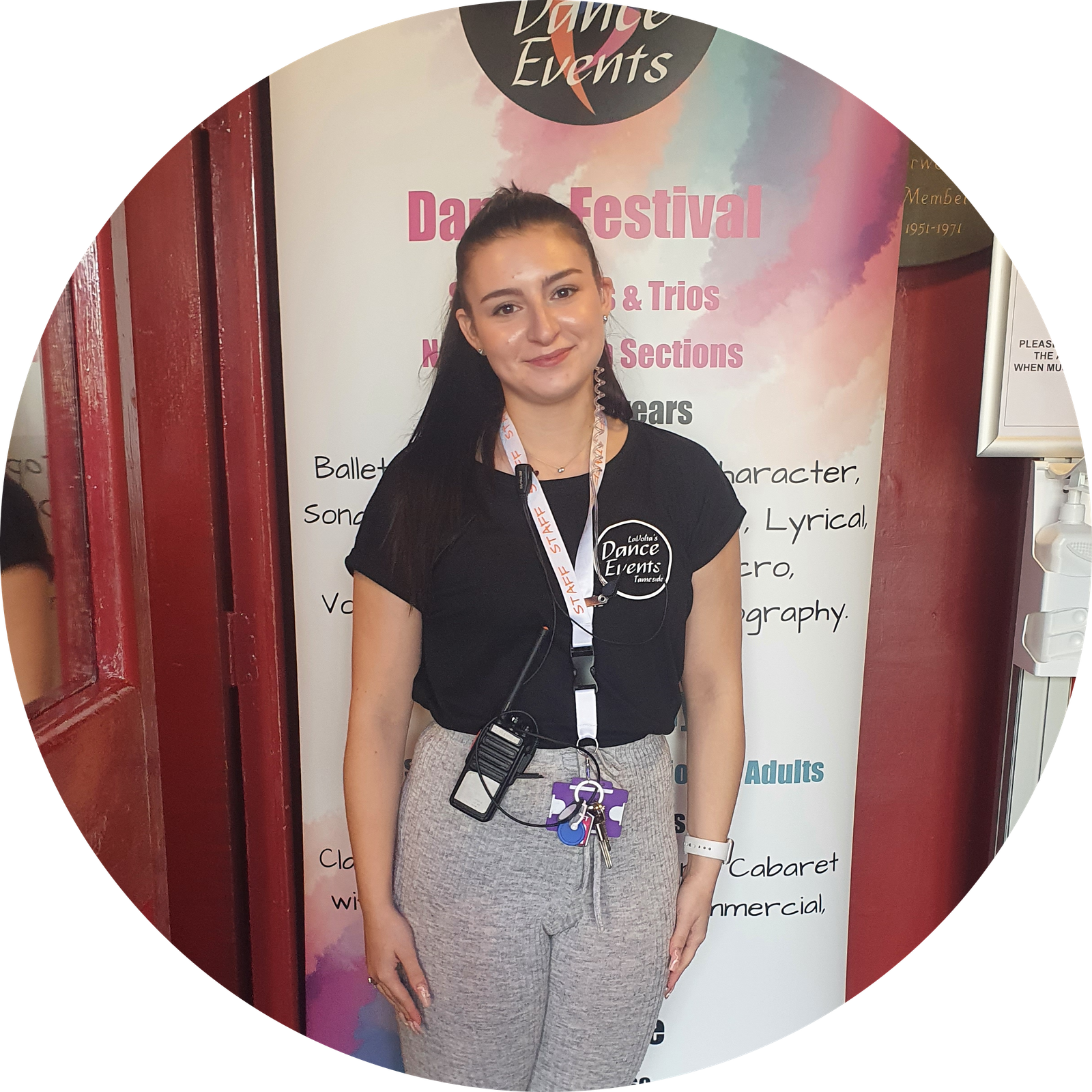 Chloe
Franchise Support Assistant
Working for LaVolta Events has been different to any company I've worked for before. Being someone who loves the theatre and performing, you can imagine how in my element I am with this job when I can go and work the events that I have helped plan and create. The continuous support from the company has been incredible and they have made me feel so comfortable and at home within my role. I've learned so much over the past month thanks to Lauren and the team and I definitely have a lot of new skills that will help me grow in the future.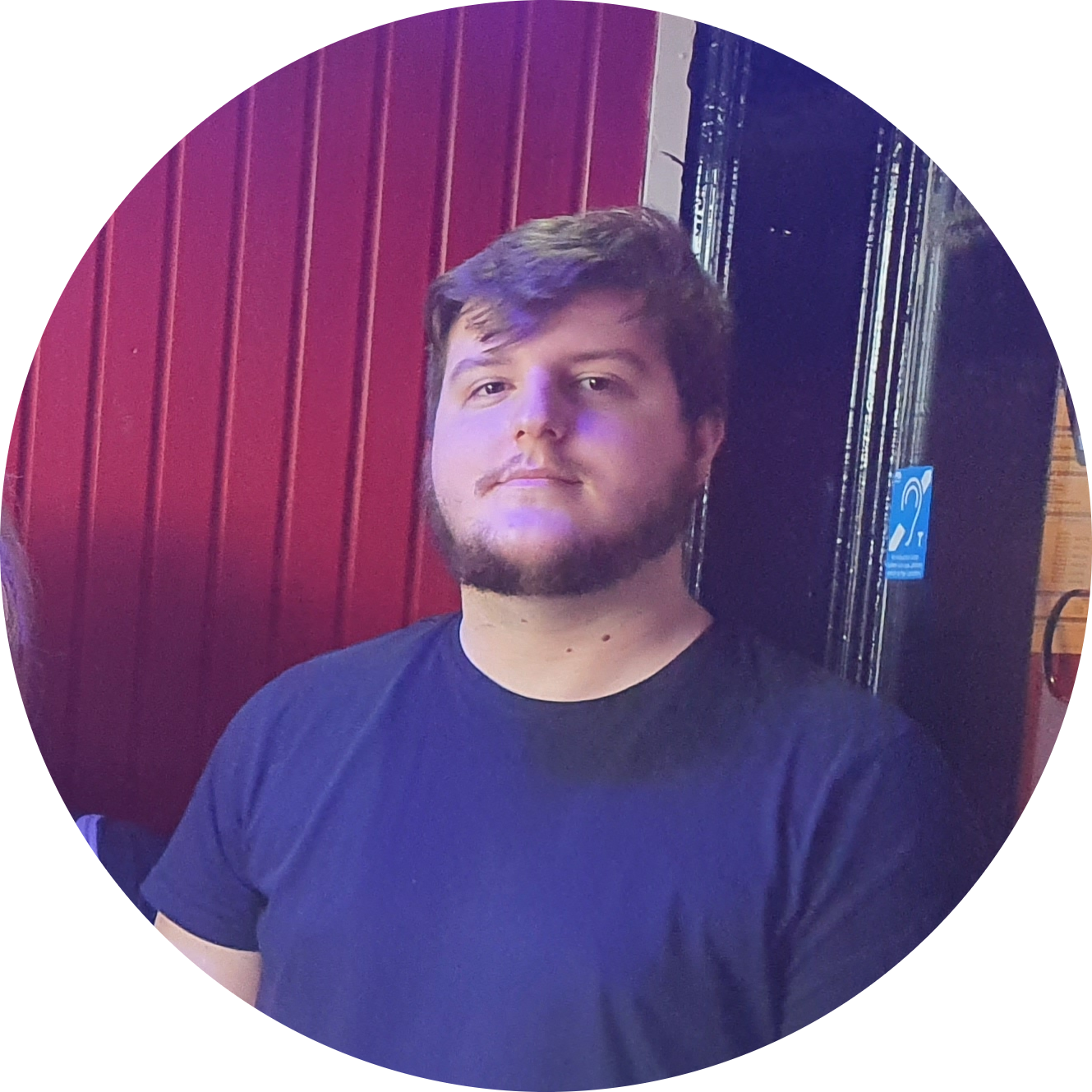 Joshua
Social Media Assistant
I have been with LaVolta for a couple months now and it's been quite an interesting positive experience for me. I have learnt new skills such as graphic designing, scheduling, online business tips and I'm still learning every day. I have a wonderful team who all get along and I can't wait to continue my journey with LaVolta.
Kelly
Marketing Assistant
It has been an amazing journey working with you and the team and I've really enjoyed the experience. I've loved making and designing Press Releases and I think that was my favourite part of the role. I feel like I was just getting to know everyone too and that dance event really made me feel closer to each of you. I also really enjoyed watching and experiencing a live dance competition. I learnt many things being here at LaVolta and one mainly is the amazing teamwork and effort that happens when organising an event. I also now have a better understanding of what to do when it comes to Digital Marketing.
Lauren    –    Kelly    –    Chloe    –    Adele (Franchisee)    –    Josh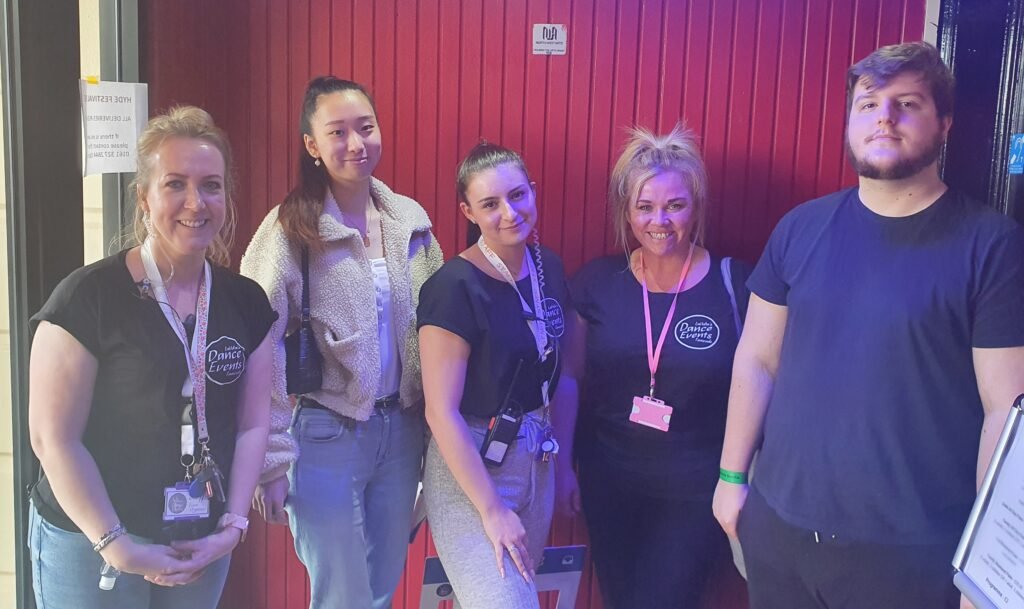 Lauren    –    Paula    –    Brendan    –    Chloe    –    Josh