I must say that it's been an incredible 8 years helping to make a difference. See this is the thing, I knew I wanted to make a difference, I just wasn't sure how exactly.
Being able to host dance competitions and workshops and creating opportunities for children around the world, absolutely makes me fill with pride.. my aim is to continue creating opportunities both recreationally and professionally to continue helping both children and adults to reach their dreams..
Lauren Johnson – Founder, Company Director & Franchisor
Well this is exciting and a pleasure to be introducing myself, although do you really want to read about me? My team are far more interesting..
I'm Lauren and I founded LaVolta Events back in July 2013. I started off by getting all of my creative friends together to put on a Charity Fundraiser which was a huge success and from there my passion of events started.. I actually always wanted to be a dance teacher, from the moment I attended my first dance class at the age of 5, I told my mum that I wanted to own my dance school but what  different journey I've taken. I completed my IDTA training when I was 17 and studied Dance at university, but from the moment I arrived in Manchester, I knew I wanted to take a different path, I just didn't know how exactly I wanted to use my dance experience.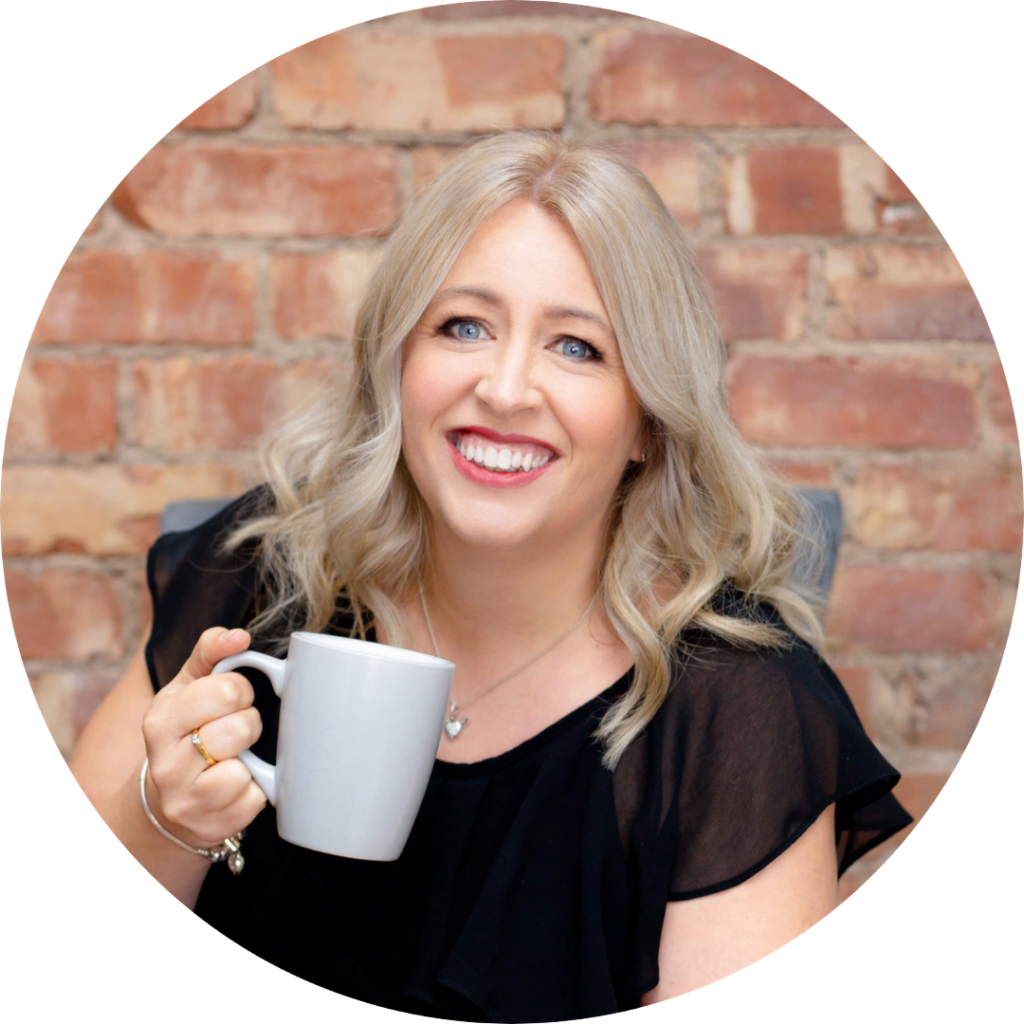 Paula Jones – Franchise Support Manager
Paula Jones, the Franchise Support Manager for LaVolta's Dance Events. My passion for supporting individuals and businesses comes from years of experience as a PA and in HR. However, it was only when we decided to expand our family that I took the plunge to become Self Employed to be responsible for my own family's financial freedom and to generate a better work/life balance, I gained qualifications in Early Years Education and for the last 14 years have built and nurtured my own businesses.
Becoming self-employed really was a huge turning point and allowed me to review so much about myself and in doing so I discovered my calling really is in supporting others with their own journeys whether it be in launching or supporting the growth of an already established business.
I take individuals and businesses from overwhelmed to empowered, I can do this by drawing from the experience I gained when working with corporate businesses, and my own personal journey in launching. It is a lot of hard work, sweat and tears but I help to maintain a healthy work/life balance so that you do not become a victim of burnout.
I have found working with Lauren and LaVolta's Dance Events and their growing network so rewarding, being on board from the start providing support for all the behind the scenes set up, admin, document creation and organisation has meant I have been able to celebrate all the milestones and success as the business experiences them.
Lauren is an example of how a Business Owner experienced fast growth, pivoted their whole business to online and continued to flourish and expand into other exciting new areas.
Lauren was so used to doing everything herself but had reached a critical point where she recognised, she needed to invest in additional support to keep driving the business forward, but also that she wanted to keep that support in place for her network as it expands, I am delighted to be continuing working with LaVolta's Dance Events Franchisees as they prepare to launch and become established in their areas.
Kelly – Marketing Assistant
My name is Kelly, I am 22 years old and I graduated from university in 2020. I love to create and I'm open to expanding my knowledge to new things. I have always been involved with social media and promoting products of my own so I'm excited to be working in the field of marketing as a Marketing Assistant for Lauren at LaVolta Events.
In my job I will be entitled to organise research and write online content as well as promoting and assessing events.
Joshua – Social Media Assistant
Hey, my name is Josh and I am 22 years old. I come from a technological background, I grew up with technology and I love everything about it. In high school, I got high marks in ICT and Music technology which I went onto college to pursue music technology and I graduated with a Level 3 diploma.
I am very happy with the current position I am in at LaVotla Events and hope to be an essential asset to the team.